Fun Things to Do in New Orleans in February
Posted on: Jan 31 2019
The month of February is packed with fun events around the city with Mardi Gras parades starting, Valentine's Day, and Black History Month celebrations. Plan your itinerary in advance with our guide to the best things happening in New Orleans in February to ensure you make the most out of this short, but fun-filled month!
First Saturday Gallery Openings- February 2nd- Arts District
Art galleries in the Arts District open their doors for a free self-guided walk through of some of the city's finest art galleries. Map out your tours with the full list of participating art galleries at the Arts District Website.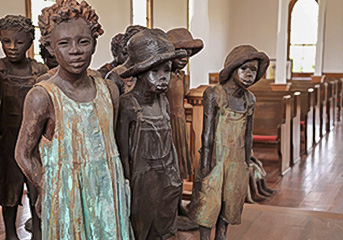 Celebrate Black History Month with the Whitney Plantation
Start the month off by diving deep into African American culture and history to celebrate Black History Month. There are signs of African American culture all throughout New Orleans, but in order to get the most in-depth understanding of the stories of the enslaved people, one must travel just outside of the city to the Whitney Plantation. While most plantations in the south focus on the splendor of the plantation owners, the Whitney's sole focus is on the people who made that plantation function, even against their will. Through museum exhibits, artwork, and first-person slave narratives, visitors will gain a raw perspective on the lives of Louisiana's enslaved people.
Marley Gras Jerk Chicken Festival- February 9th- Central City BBQ
What do you get when you combine Mardi Gras and New Orleans culture with Jamaican Culture? Marley Gras! The Jerk Chicken Festival is a celebration of the culture and traditions by combining Reggae with Brass and Bounce, Jerk chicken with gumbo and Yakamein, and arts and crafts handmade by New Orleans and Jamaican locals. In addition to the funky music, food, and crafts, the festival also features a jerk chicken cook-off and a scot bonnet pepper eating contest, which isn't for the faint of heart!
Romance on the River- February 14th- Paddlewheeler Creole Queen
Experience the magic and love of New Orleans from the middle of the Mighty Mississippi River on the Creole Queen's Romance on the River cruise. This luxurious moonlight cruise is a romantic and unique way to treat your Valentine with an upscale buffet menu, open bar, live entertainment, and complimentary Champagne upon boarding. Come dressed to impress and enjoy a night you both will never forget!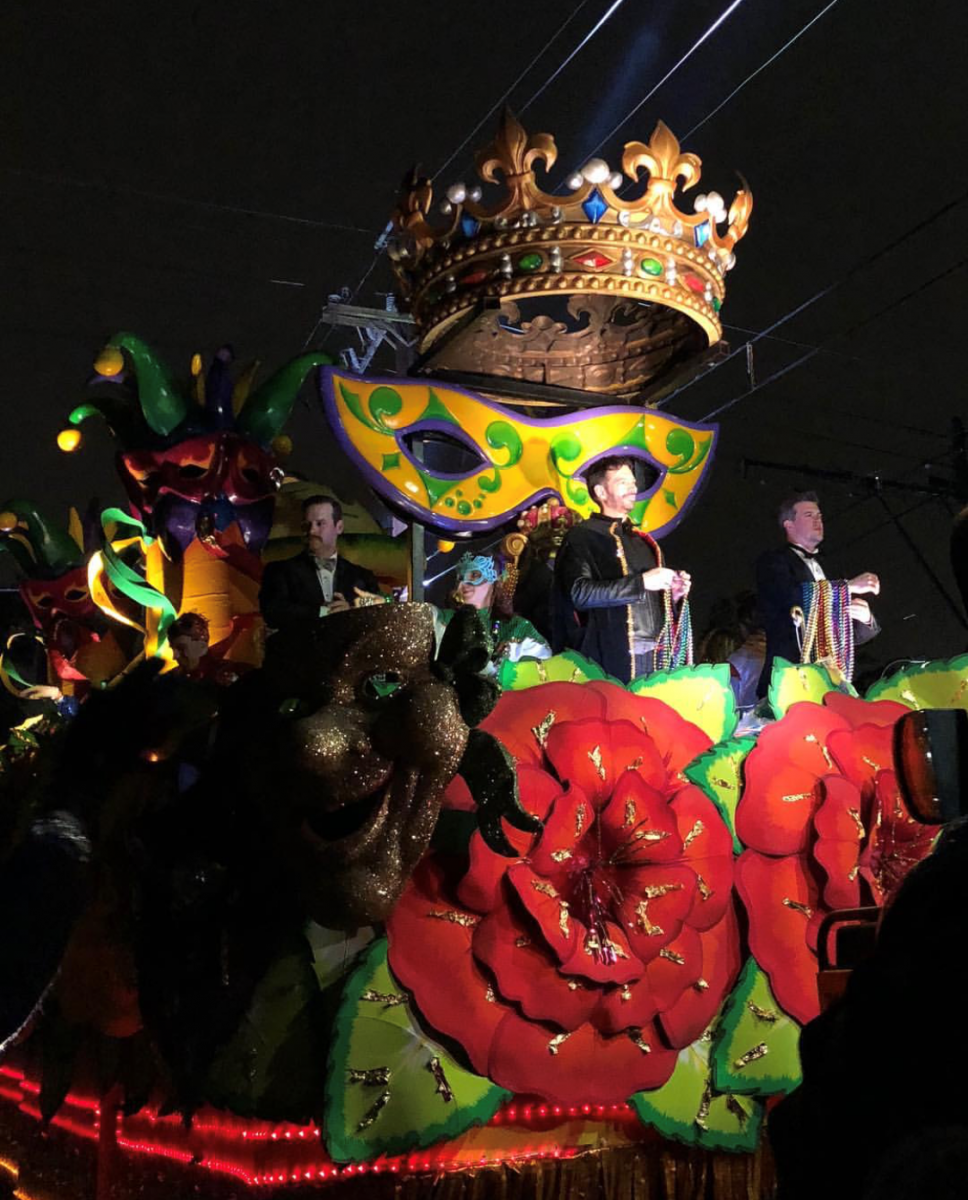 Catch a Mardi Gras Parade with the Locals
It's no secret that Mardi Gras time is the liveliest time in the Crescent City, but what most people don't realize is that Mardi Gras is not just subjected to the weekend before Fat Tuesday. Starting January 6th, the kick off to Carnival, there are plenty of parades and festivities happening throughout the city.
Family Gras - February 22nd-February 24th - Clearview Mall
Family Gras is a free fun-filled weekend celebration of carnival, cuisine, costuming and concerts just ten minutes from downtown New Orleans. Bring the kids out for parades, authentic New Orleans cuisine, local art, a Kids' Court with interactive games and face painting, and free concerts. This year's headliners include John Oates, Michael McDonald, and Brett Eldredge! The majesty and excitement of Mardi Gras meets the family-friendly fun of Jefferson Parish in this family-fun special event.
Take a Haunted Tour in America's Most Haunted City
What's visiting an old and historic city without going on a Haunted History tour? Take a guided tour of St. Louis Cemetery No. 1 and visit the final resting place of the Voodoo Queen Marie Laveau or visit the sights of documented hauntings taken from police records and city archives with a ghost tour around the grim and ghastly French Quarter.
January 30, 2018 | Author: Rachel Tumminello