Jean Lafitte Swamp Tour - Private Group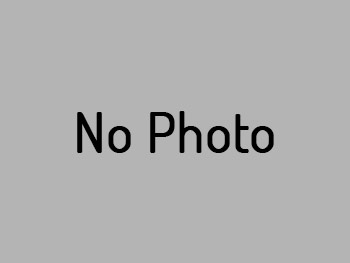 The Jean Lafitte Swamp Tour is the only swamp tour located in a National Historical Park & Preserve.
Native guides will share the legends and folklore of Louisiana's still untamed wilderness. You will be amazed at both the swamp's natural beauty and wildlife that live around every bend of the bayous.
Hyatt Pick up: 11:00 am
Find Availability
---
More Things To Do
Enter the world of the undead as our licensed guides take you for an unforgettable journey into the darkest ends of the French Quarter.
More Info »
The Whitney Plantation stands out from other attractions by truly paying homage to the slaves responsible for its existence. Take a guided tour of the home itself (The Big House), Slave Quarters, Wall of Honor memorial, Antioch Baptist Church, and other exhibits carefully built and preserved in the memory of those who lost their lives on the plantation.
More Info »