Creole Queen Cruisin' in Honor of National Foster Care Month
Posted on: Jun 08 2018
Foster Care Month on the Creole Queen Brought Nothing But Joy to foster kids and parents in the New Orleans Area
The foster care experience can be a traumatic time even in the best of situations. The number of children in foster care increased by nearly 4 percent between 2012 and 2016 while the Department of Children & Family Services' field staff has dropped by more than 3 percent in Louisiana. In 2016, caseworkers carried an average of 16 cases, higher than the 10-case minimum and with more than 4,400 children in foster care that year, programs like One Heart NOLA were pivotal in bringing hope to foster children and families in their area.
We feel like there is a great need for this cause to spread its wings here in New Orleans, so this past May for National Foster Care Month bigeasy.com and the Paddlewheeler Creole Queen came together to offer free Historical Cruises to children currently going through foster care. In addition to providing a fun and exciting experience to let the kids just be kids for a day, our aim was to honor the families who open their homes to these children in need. With help from One Heart NOLA (a non-profit organization with a vision to help all kids in need of home and love), we welcomed nearly 100 foster kids and their parents on board!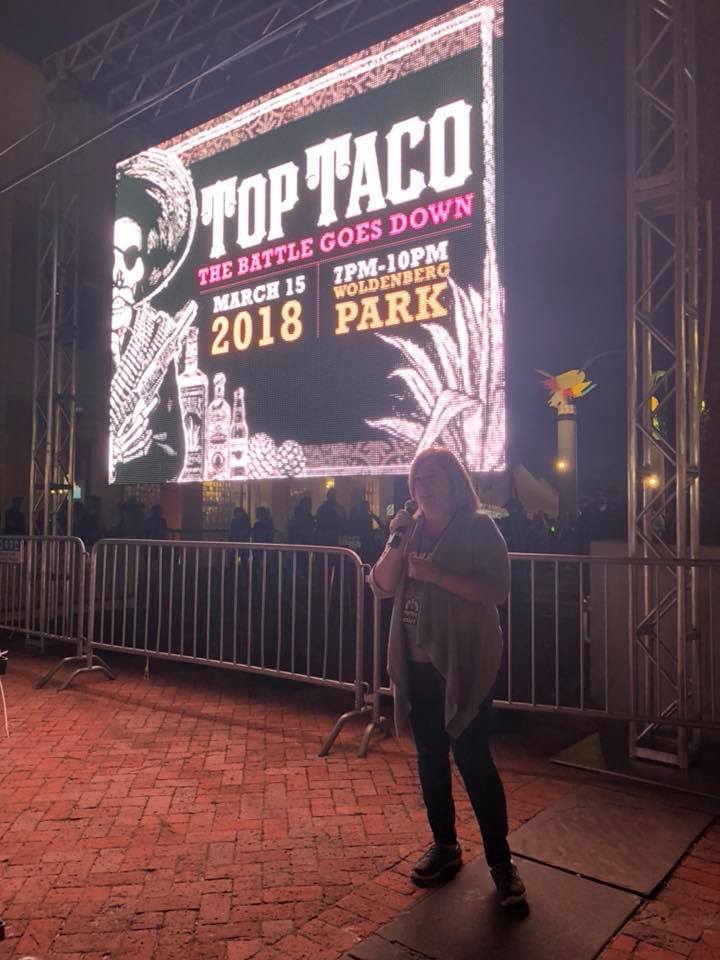 Bigeasy.com and the Paddlewheeler Creole Queen believe in giving back to our local community and have taken a special interest in this cause. In addition to this month, the company regularly provides incredible river cruise experiences and educational swamp tours to disadvantaged children year round. The Paddlewheeler Creole Queen annually sponsors the Top Taco event, as well as auction events for One Heart NOLA and CASA New Orleans, two organizations of volunteers on the mission to help kids who have been abused and neglected. At one such auction, the company was able to raise almost $5,000 for children in need.
We are in love with this cause and the brave organizations, volunteers, and social workers that are willing to help these amazing kids find great homes. To donate to this cause directly visit, One Heart NOLA or Casa New Orleans. You can also become a volunteer through the CASA organization by filling out this form.
June 12, 2018 | Author: Jasmine Holloway