Day to Night New Orleans Itinerary
Posted on: Mar 31 2015
For newcomers to New Orleans or return visitors who missed out the first time, here is a full day-to-night plan to pack in as much culture as possible in one short trip. Get ready to soak in the best New Orleans has to offer, all in one day or stretched across a couple if you have more time to work with.
A Perfect New Orleans Day: From Beginning to End
8:00 a.m. Beignets at Café du Monde – After a good night's sleep in your comfortable hotel room that New Orleans Airport Shuttle chauffeured you to at an affordable price, start your full New Orleans day the best way possible – with beignets and chickory coffee at Café du Monde. Indulge in the perfectly fried, golden doughy goodness topped with sweet powdered sugar that pairs perfectly with a hot – or iced – cup of New Orleans style coffee.
9:30 a.m. Swamp Tour – Catch the shuttle coming to pick you up right outside your hotel and get ready for an amazing morning Jean Lafitte Swamp Tour, just 30 minutes from downtown New Orleans. From 10:00 a.m. to 11:30 a.m., bask in the incredible surroundings of the swamp as a native guide navigates through the bayou and canal while spotting alligators, birds, turtles, wild hogs, snakes and more. Make sure to call or book online to arrange your tour and transportation in advance.
1:00 p.m. Sightseeing – After getting dropped off at your hotel with some time to freshen up, Hop On a City Sightseeing double decker bus at one of their downtown stops and get ready to see the city at your own pace. Book your unlimited three-day pass online and tour the French Quarter and Treme the next day!
1:30 p.m. Lunch on Magazine Street – There are so many delicious dining options on Magazine Street, ranging from classic New Orleans food to Italian, Middle Eastern, Vietnamese, Mexican and more. Take your pick and enjoy a leisurely lunch before hopping back on to continue the journey.
3:00 p.m. Cemetery Tour – As one of the perks of touring New Orleans on a Hop On Hop Off bus, you can enjoy a self-guided tour of the Lafayette Cemetery for a glimpse into New Orleans history and one of the city's very unique attractions.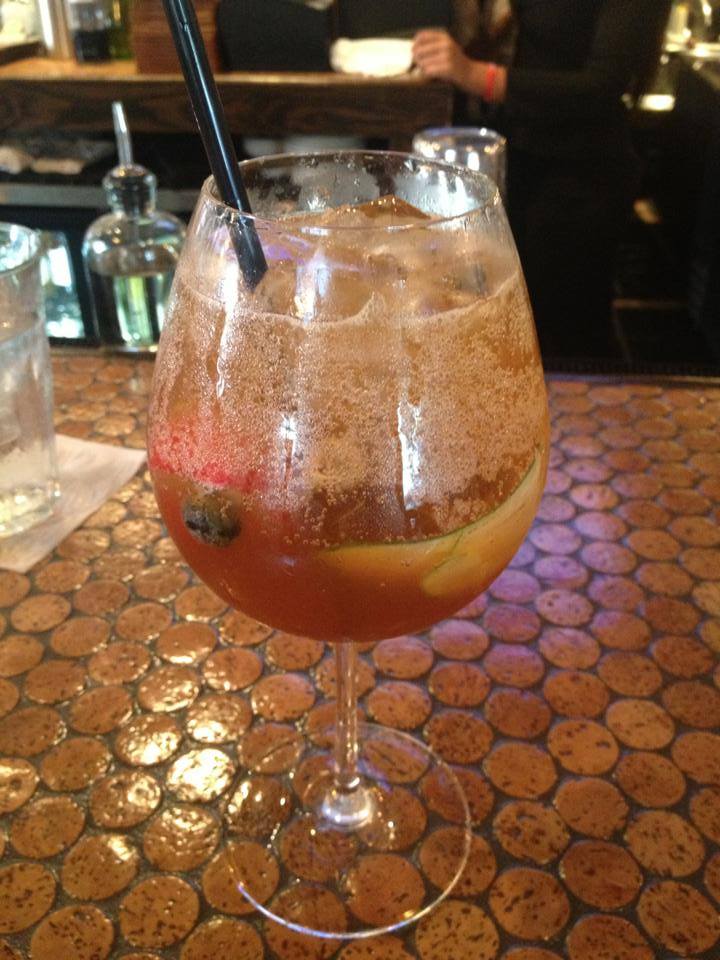 5:00 p.m. Happy Hour – After your final Hop Off stop at St. Peters and Poydras by Harrah's Casino, relax with a classic New Orleans cocktail for Happy Hour at On the Town member Kingfish just a few blocks away in the French Quarter before gearing out for a lively night on the town.
6:30 p.m. Dinner Jazz Cruise on the Creole Queen – Board the Paddlewheeler Creole Queen from 6:30 to 7:30 p.m., then enjoy a river cruise on the Mississippi, starting with a sunset and ending with a moonlit sky until 9:30 p.m. Bring your appetite for the full Creole buffet offering New Orleans classics like gumbo, red beans and rice and jambalaya plus bread pudding for dessert. After dinner, hit the dancefloor as Don Vappie and the Creole Jazz Serenaders play upbeat New Orleans jazz.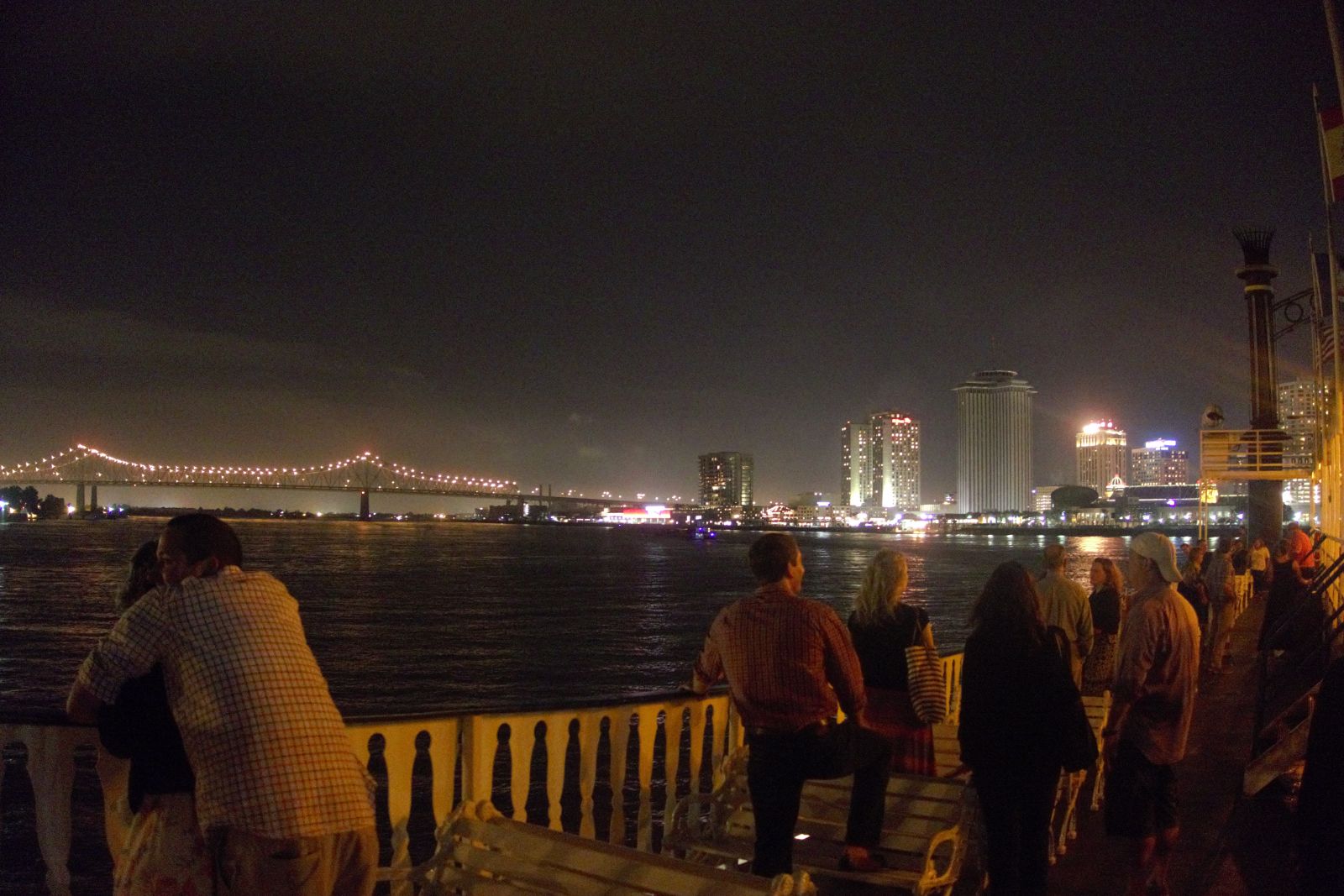 10:00 p.m. Frenchmen Street Fun – If you're in the walking mood, take a leisurely stroll through the French Quarter with a go-cup in hand or take a relaxed pedicab ride to Frenchmen Street. You'll find authentic New Orleans music clubs, dancing, cocktails and even a late-night art market.
With this itinerary, you'll get more out of New Orleans in one day than some people get out of it in a week and experience many different sides to our incredibly diverse city.