Oyster Season in New Orleans: Where to Eat & Find Happy Hours
Posted on: Sep 07 2018
Enjoy Oyster Season like a local by trying a few of these delicious dishes and happy hours.
From the first Wednesday after Labor Day in September to April 30 of the following year oyster harvesting season is in full swing. This is the best time in New Orleans to enjoy your favorite oyster dishes and specials. Starting this fall, you have to hit up at least one of these oyster bars and restaurants in New Orleans.
Oyster Happy Hour in NOLA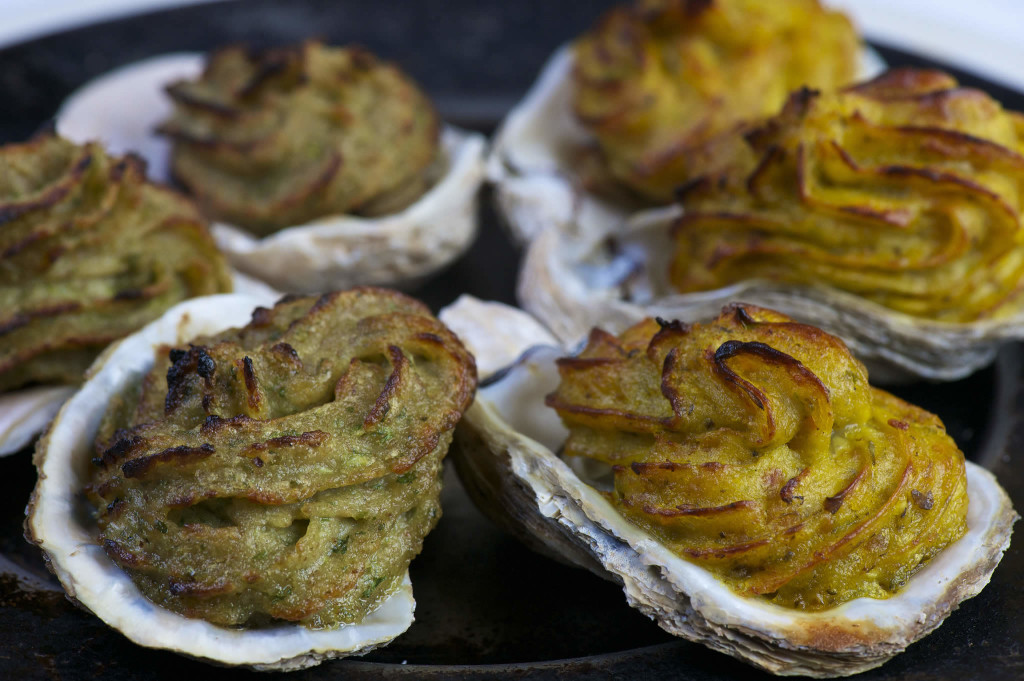 Oyster happy hour in New Orleans should always start with Pascal's Manale. Get a dozen raw oysters for $7.50 or a half dozen for $4. Head uptown between 3-6pm on a weekday for this deal and you won't be disappointed.
Bourbon House has a daily happy hour $1 special on their raw oysters from 4-6pm. This place loves to get their oysters from the Louisiana Gulf, making it a great place to grab some local seafood. There's also a sweet deal on beer, $3 for a bottle of Abita.
The views from Blue Crab alone will have you wanting to visit this place. There are plenty of outdoor seats that overlook Lake Pontchartrain and if you happen to own a boat you can drive it right up to the restaurant. Add on 60 cent raw oyster and $1 chargrilled happy hour deal and you have the setting for a perfect evening out. The deal runs Tuesday through Friday from 4 – 6:30 p.m.
If you in the mood for delicious raw oysters visit Redfish Grill on Bourbon street Monday through Thursday from 3-5pm for their 75 cent deal. It's the perfect setting for folks who love seafood and party scenes.
Grand Isle Restaurant has a great happy hour menu that features 75 cent half shell & raw oysters, 50% off specialty cocktails, wines by the glass, and draft beers. Deals are from 4-6pm Monday through Friday.
For Raw & Grilled Oyster Lovers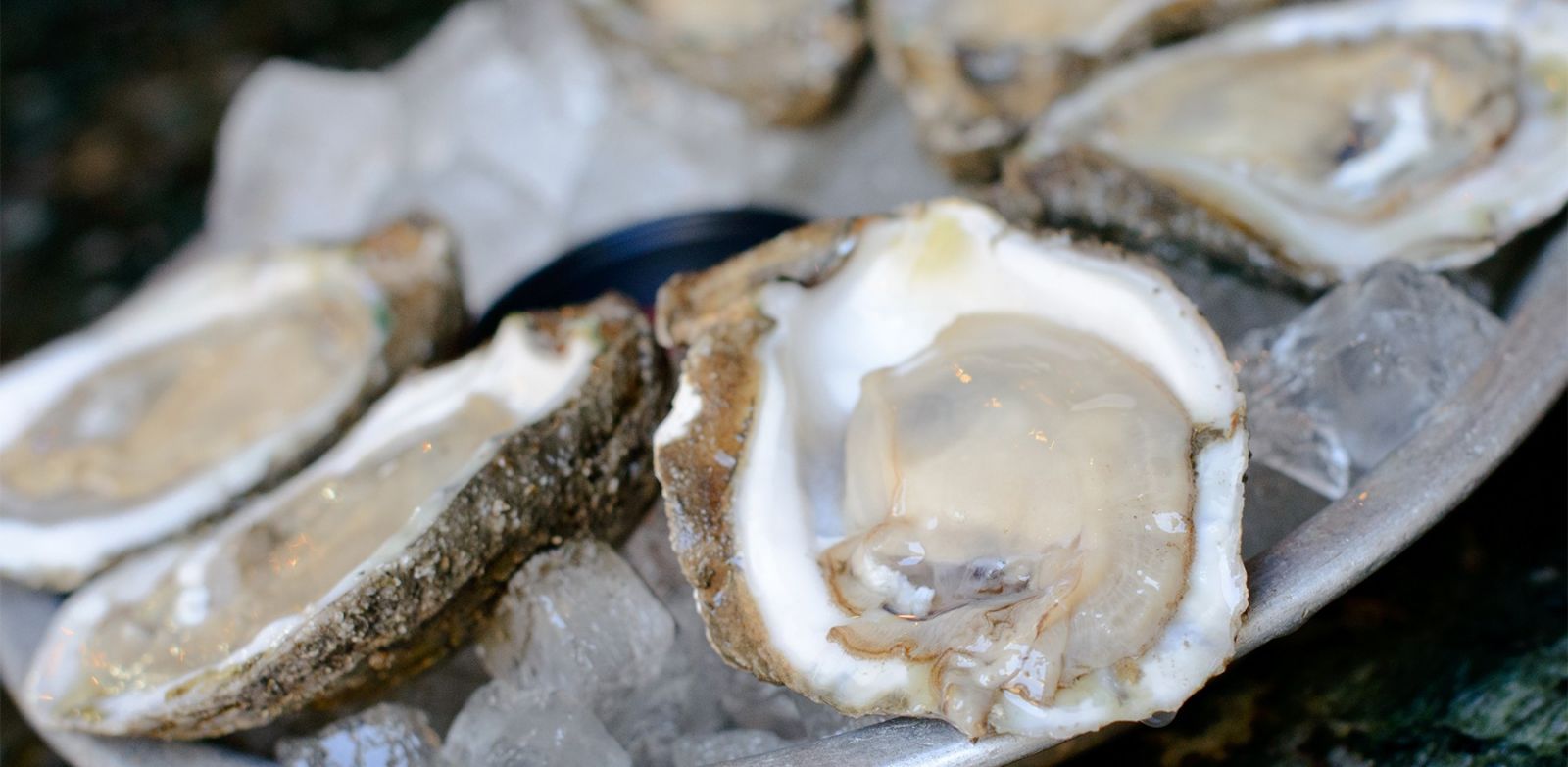 Along with delicious starters like Shrimp Ya Ya and Fried Alligator, this place got about five dishes dedicated to the oyster. Prices for a plate of grilled oysters range from $9 - $14.
For hefty seafood platters and a laid-back atmosphere head over to Deanie's. Head to their French Quarter location for lunch and order the Mate Platter, served with fried shrimp, oysters, and catfish with a side of French fries. But, the dinner menus are when all the raw and charred oysters are served up by the dozens.
Broiled Louisiana Oysters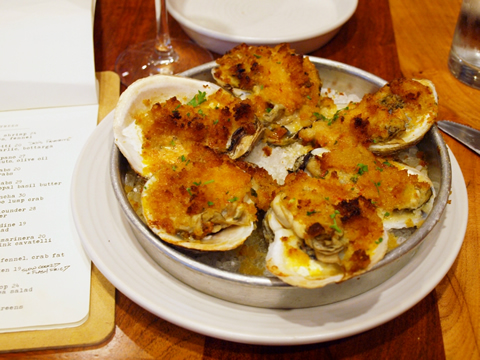 Borgne's broiled Louisiana oysters are fantastic, covered in spicy garlic butter sauce. Grab some of them to start and if you still craving shellfish order a few of their half shell specialty oysters. They also have a nice happy hour deal, $1 P&J oysters Monday thru Friday 3 to 6 pm.
Try your Oyster "Off the Shell"
For "on the shell" and "off the shell" options this oyster bar is a perfect choice. For $14 try their oyster Rockerfeller, sautéed in spinach, bacon, Sambuca, then baked until golden brown. Or settle for Oyster Tacos, a fried oysters base served in a crispy tortilla and topped with their famous French Quarter-famous St Louis slaw.
Not only does this place own its own farm, but it has some of the best-fried oysters in New Orleans. Grab one of their oyster poboys or start with Oysters Bleu, a crispy oyster dish served with shredded Iceberg and Bleu Cheese Oil.
September 21, 2018 | Author: Jasmine Holloway