Paddlewheeler Creole Queen Welcomes New Band
Posted on: Mar 06 2015
The Paddlewheeler Creole Queen is excited to welcome a new house band to our nightly Dinner Jazz Cruise, Don Vappie and the Creole Jazz Serenaders!
Our new music director Don Vappie has a rich history as a musician in New Orleans. He grew up in a musical family and has performed with some of the major players in the New Orleans music scene over the years. He really started to get into New Orleans style Jazz music around 1979 when he started playing the banjo. He played at the legendary Blue Room in New Orleans as well as with the Preservation Hall Jazz Band for almost 20 years.
In 1994, Vappie started the Creole Jazz Serenaders with whom he cultivated his signature Creole Jazz sound which he is known for preserving and keeping alive in the New Orleans music community. He has been the trailblazer of the evolution of the New Orleans style banjo, and is considered among the best banjo players in the world.
Vappie also plays Jazz Fest every year with the Creole Jazz Serenaders and has played with Wynton Marsalis at Jazz at Lincoln Center in New York. Offbeat Magazine included the Creole Jazz Serenaders' debut album "Creole Blues" as one of Louisiana's 100 Essential CDs of the 20th Century. In addition to playing with the Creole Jazz Serenaders and Wynton Marsalis, Vappie has been a guest with the New Orleans Jazz Orchestra. When he's not playing he's teaching jazz guitar at Loyola University.Don Vappie and the Creole Jazz Serenaders will honor the musical integrity of New Orleans and represent its true culture and history, bringing guests of the Creole Queen a real authentic New Orleans experience.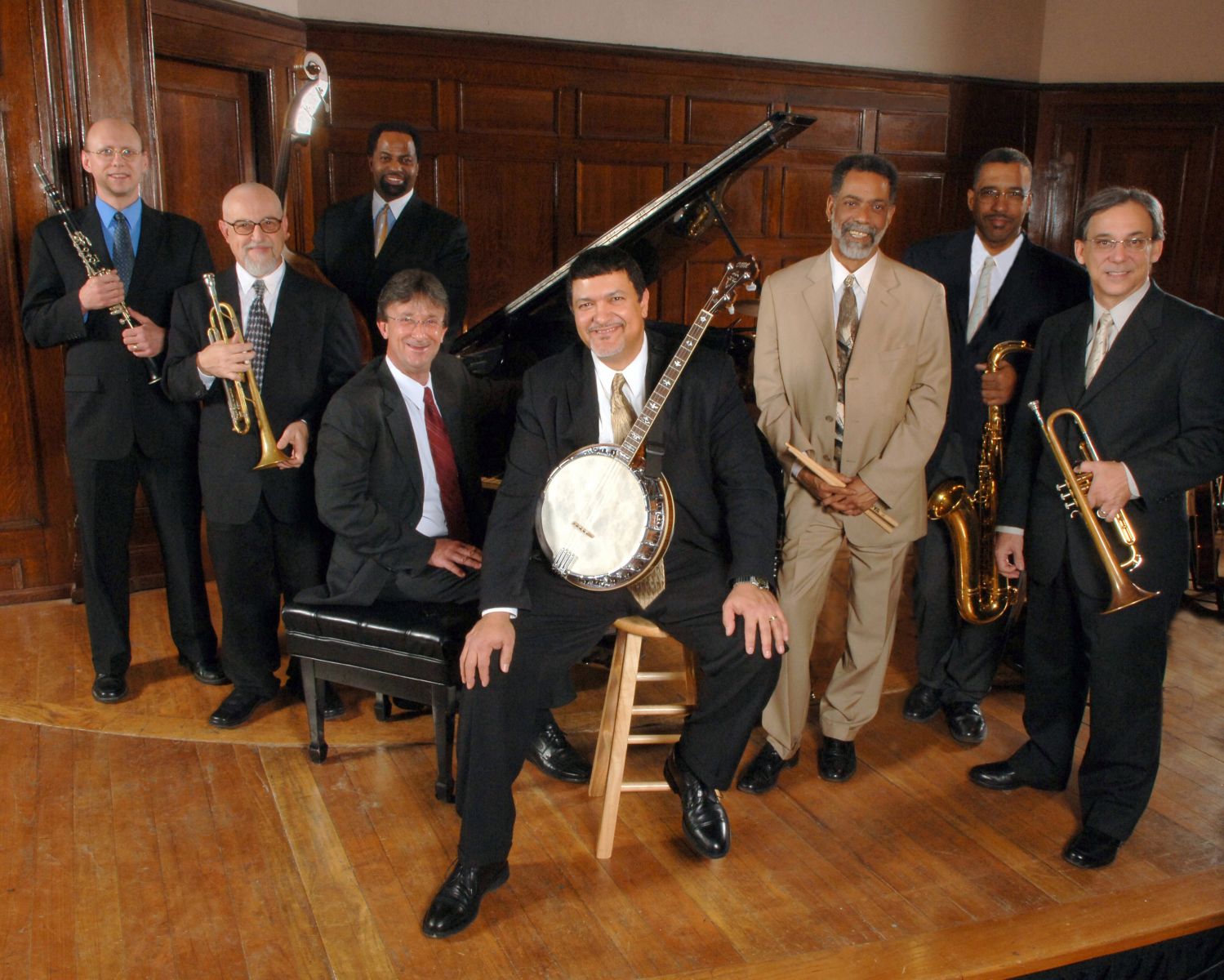 "It's official now. I'm booking all the music on the Creole Queen Paddlewheeler. Between me and my good buddy Mark Brooks we will have the boat rocking seven nights a week with the best in New Orleans Creole Jazz," says Vappie.
We couldn't be more thrilled to offer this new attraction to our Dinner Jazz Cruise guests.