10 Fun Things to Do in June in New Orleans
Posted on: May 31 2018
A New Orleans June is filled with a variety of deliciously prepared festivals, two stepping, and frozen treats under a new summer sun.
New Orleans summons their carpet of colors in celebration of unity, seafood, and Cajun music with a large sum of festivals marching its way into the summer solstice. It might be getting heated on these New Orleans streets, but June has a way of keeping your mind off the sun. Here's a friendly snapshot of activities for those still looking for things to do in June in New Orleans.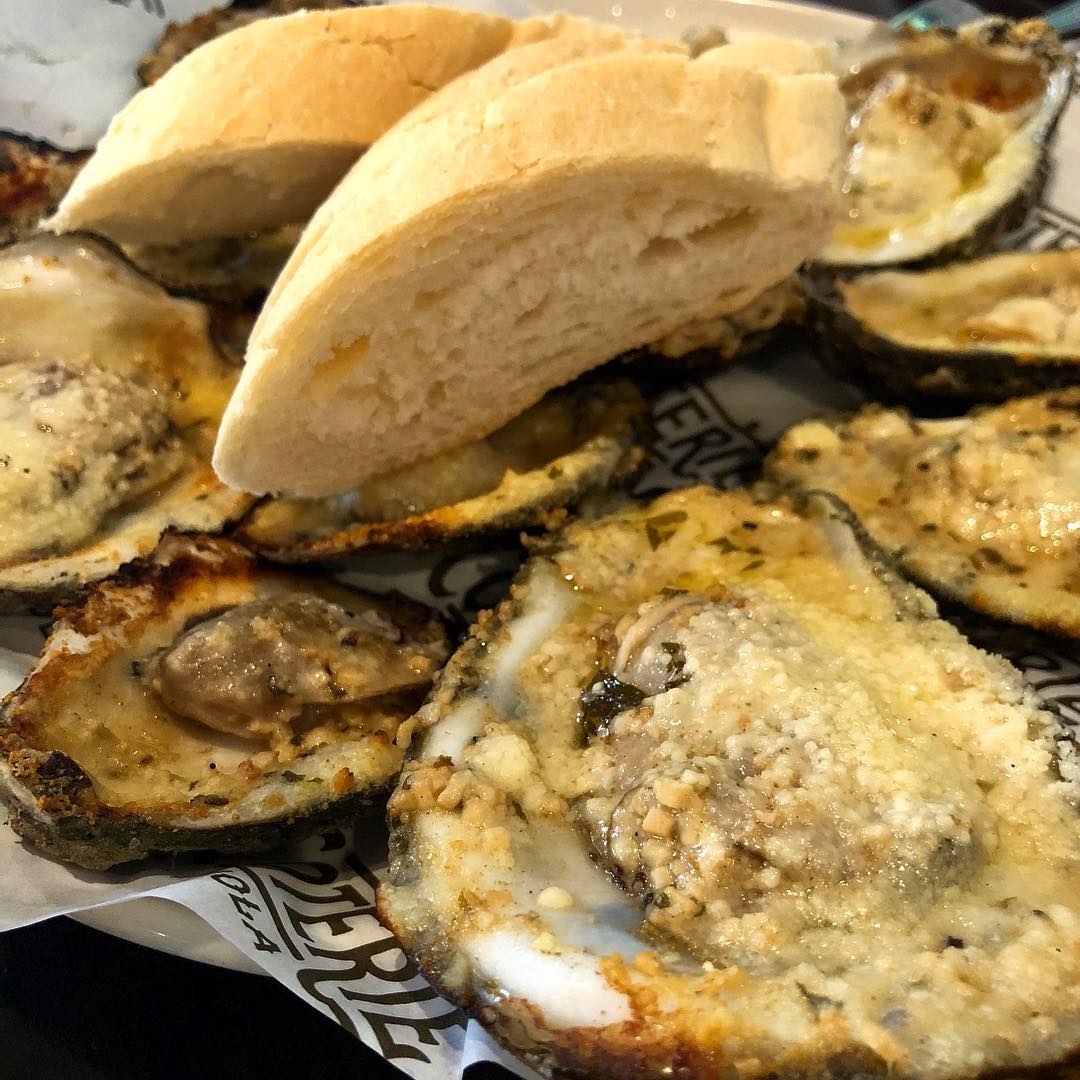 June 1 - 2
At the beginning of the month, it's all about the oysters. This free, two day New Orleans festival is bringing nothing but good times and empty shells. Every June Woldenberg Park houses the New Orleans Oyster Festival all day with live music, cooking demonstrations, art, and contests, like the annual oyster shucking contest. If you not ready to compete, just go watch Pascal's Manale longtime oyster shucker Thomas "Uptown T" Stewart. Those of you coming for the grub, there's an oyster contest dedicated to the art. We know y'all don't need a tutorial for that. Drago's, Red Fish Grill, Antoine's, Superior Seafood, and Mr. Ed's Oyster Bar and Fish House are amongst the vendors serving up oyster po'boys, pasta, hushpuppies, and seafood soup!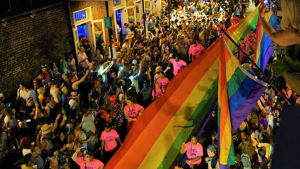 June 8 - 10
Starting June 8th, join a New Orleans CommUNITY that celebrates its history and promotes awareness and education about the LGBT+ community throughout the Gulf Coast Region. This is definitely one of the most exciting events of the year and the most colorful. Kick it off at One Eyed Jack's for Pride Glow, then on the 9th find your way to the French Quarter where PrideFest will be in full bloom.
Put some Respect on the Creole Tomato
June 9 – 10
There's more to the Creole tomato than just its vines and resistance to Fusarium wilt. This tomato brings unique flavor and versatility in New Orleans kitchens every year. That's why you have to make your way down to the French Market at 10 a.m. for this fest and try a few dishes and drinks inspired by this Creole tomato. We mean fried green tomatoes, Bloody Mary's, Stuffed Shrimp with Grilled Creole Tomato over Jasmine Rice, Creole Tomato Basil Crepes, and more!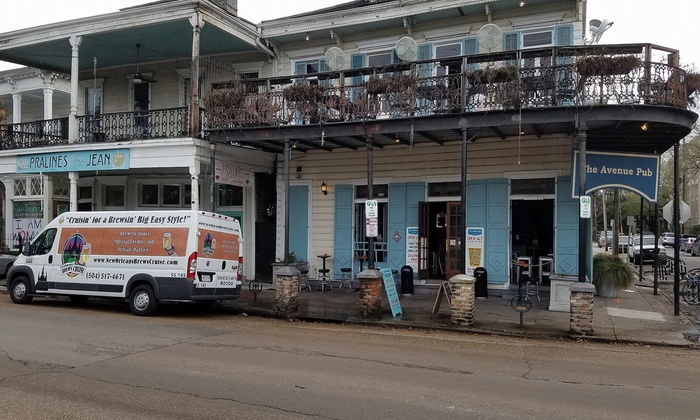 Take it Outdoors for Father's Day
June 17
Ever Father deserves a day of beer, outdoor activities, and good eating. Wake Pops up early for a relaxing outdoor boat ride on City Park Water. Then for some afternoon fun take him on a New Orleans Brews Cruise at 2 pm for beer sampling in the city's finest breweries. Finish his special day off with dinner at Brisbi's Restaurant on the Lakefront. This place offers great waterfront views and cuisine dedicated to the local seafood market and a contemporary, clean atmosphere.
Hello to the Summer Solstice and its NOLA Cool Offs
June 21
Summer in New Orleans is already looking pretty hot. The best way to prepare for it is sunscreen and frozen desserts. Yes, we are talking ice cream and snowballs. Hit up Hansen's or Williams's Plum Street for a snowball and Drip Affogato Bar or Freezy Street Rolled Ice Cream for unique ice cream flavors.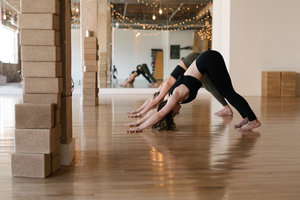 Good Vibes on International Yoga Day
June 21
As we welcome hotter temperatures and longer days into our routines on June 21st we also welcome yoga mats and inner peace. International Yoga Day is the first day of summer, making it the perfect afternoon to work in some relaxation. There are tons of New Orleans yoga classes to indulge in. Reyn Studios is a great option in the Garden District. They have community classes every day for $9 and class times ranging from 6:30 am - 8: 15 pm. For more great spaces and good vibes check out Swan River Yoga Mid City Mandir, Wild Lotus Yoga, Nola Yoga Loft, or Bikram Yoga New Orleans.
Celebrate with your Gals at this Special Event
June 21 - 24
The beginning of summer also brings an event celebrating women in the New Orleans area and beyond. Grab your closest girlfriends and head to Festigals for some second lining, dining, partying, and networking. All events are created for women, by women for an empowering, fun weekend.
Laissez Les Bon Temps Rouler with a little Two Steppin'
June 23 - 24
We got another free festival on the list that celebrates Cajun tunes and its integrative child, Zydeco. The 12th annual Louisiana Cajun-Zydeco Festival takes place at Armstrong Park featuring live music, cooking demonstrations, talented artisans from the Acadiana Region, and a tent full of crafts just right for your youngsters. Think it's time for some two-stepping? We think it is!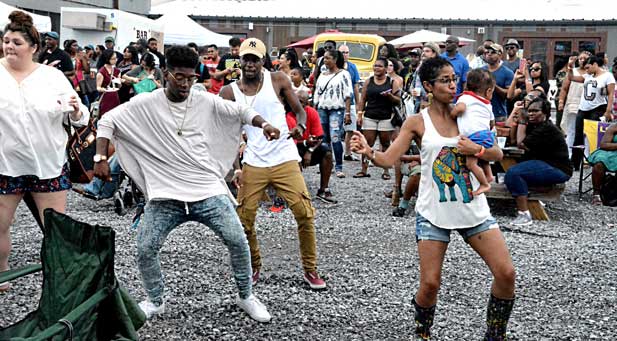 Chase Those Caribbean Vibes
June 23 - 24
New Orleans is often called the Caribbean's northern-most city due to its cultural connections with the region. The 2nd Annual NOLA Caribbean festival will celebrate this Caribbean cultural synthesis down to its wonderful cuisine and music. Starting at 3 pm on June 23rd festivities will be at Crescent City Barbecue.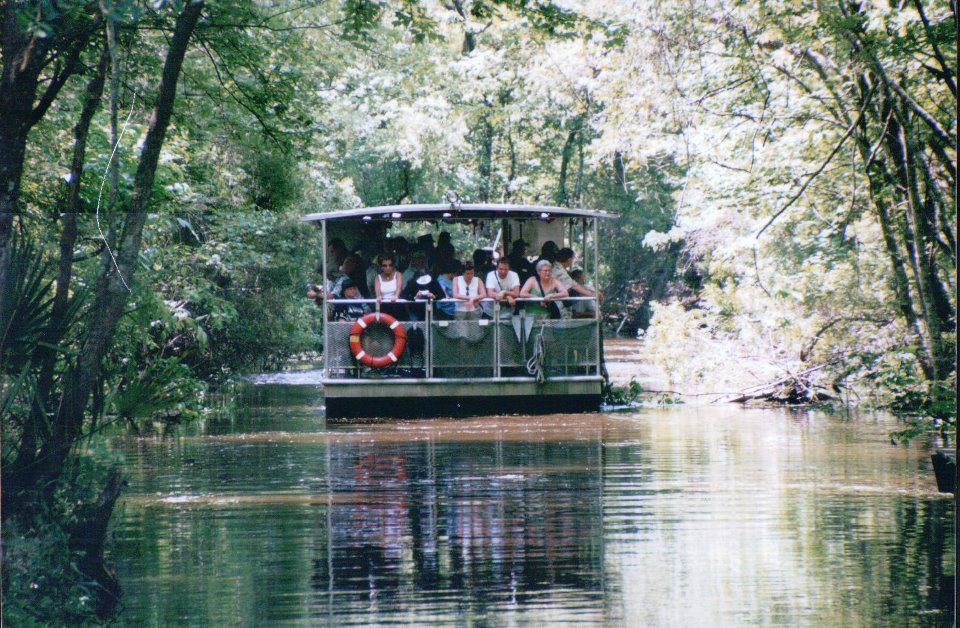 Outdoor Fun without the Heat
Finish off your month of festing with a swamp tour. The pontoon boats offer shade and a nice bayou breeze. Also, this tour offers a delicious lunch option at Restaurant Des Familles to end your Cajun Adventure. If you're still looking for more adventure in the shade check out the Creole Queen's historical cruise. There's great shade on deck plus a nice breeze coming from the Mississippi.
May 31, 2018 | Author: Jasmine Holloway