24 Hours In New Orleans: Eat & Explore The City This Spring
Posted on: Feb 22 2018
Tips to spending the perfect day in New Orleans during Spring
In Spring, the prefix "re" has a way of sneaking into our lives, the same way crawfish seems to find our tongues. A New Orleans Spring (re)surrects the neighbor's crawfish bowl, the picnics in City Park, the brunch strolls near Café Du Monde, the lemony smell of Magnolia flowers, and if you planning on being outside- the humidity. We locals know how to find ways to (re)juvenate and if you spend your 24 hours in New Orleans in this fashion, you can keep all your fun outside, where it belongs in the Spring.
Wake Up With Breakfast or Brunch
Let's be (re)alists. You have to carb up before your long and exciting spring day in New Orleans. If you're looking for an affordable, yet delicious breakfast Mother's got omelets for days that will get your stomach right, but if you decide to sleep in and wait on brunch time, there's nothing like a plate of vanilla-scented French toast from Brennan's. If you dare for a little more vanilla, this place serves vanilla ice cream with their famous banana foster. Pair it with their single origin coffee and you're in caffeinated, vanilla bliss.
You can either take our word for it or look into some more great spots to grab breakfast or brunch.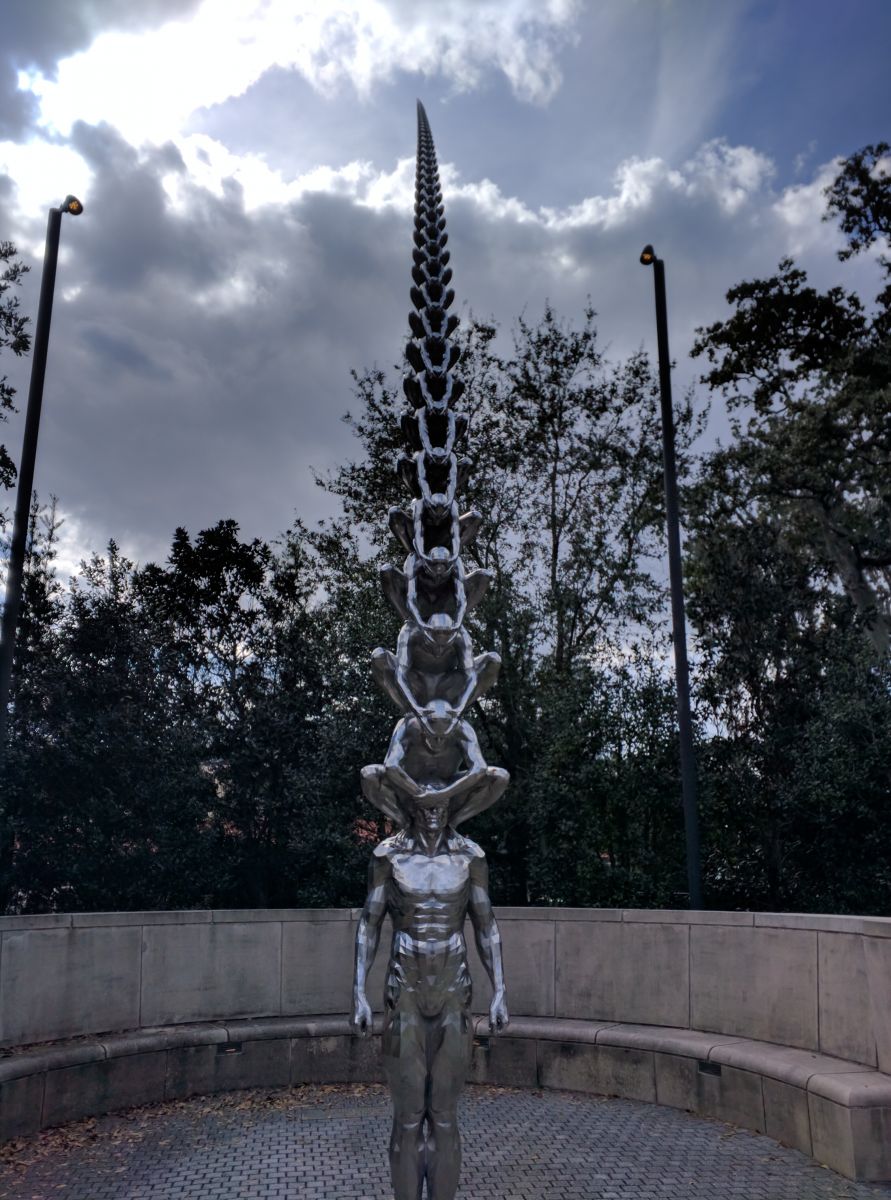 Pass the afternoon time in the Sculpture Garden
This activity is not only free and full of amazing artwork; the magnolia, pines, and 200-year-old live oaks surrounding the sculptures create a sense of (re)newal. A lagoon bisects the site into distinctive halves to separate the pines and magnolias from the Spanish moss-laden live oaks living near New Orleans Botanical Gardens. The best part about this garden is all its magnificent trees in the shade and breeze it provides to balance the humidity, but if you still feeling hot along the intricate, stone walkways you can cool off inside NOMA right next door or rent-a-bike at the City Park Boat House on Big Lake. If it's you and your sweetheart, they have surrey bikes with canopies, perfect for catching some shade.
Keep it Going With Satchmo
Via Esplanade Avenue, head down to Louis Armstrong Park for a $30 walking tour dedicated to the birth of Jazz, the history of Congo Square, and Mardi Gras Indians. Also, you get to witness first-hand the post-Hurricane Katrina (re)vitalization of the community where Jazz is so prevalent. Not to mention a glimpse of the brilliantly painted Creole cottages full of character.
From Jazz To Flamingos
Head down Rampart Street for a food (re)but at Flamingo A Go Go. Try their Panko-breaded, bacon Go-Go Bites served with a sriracha dipping sauce and the Jerk Burger. This burger has mango salsa as a patty topping, giving it a mild, but impressionable sweetness. Eat up!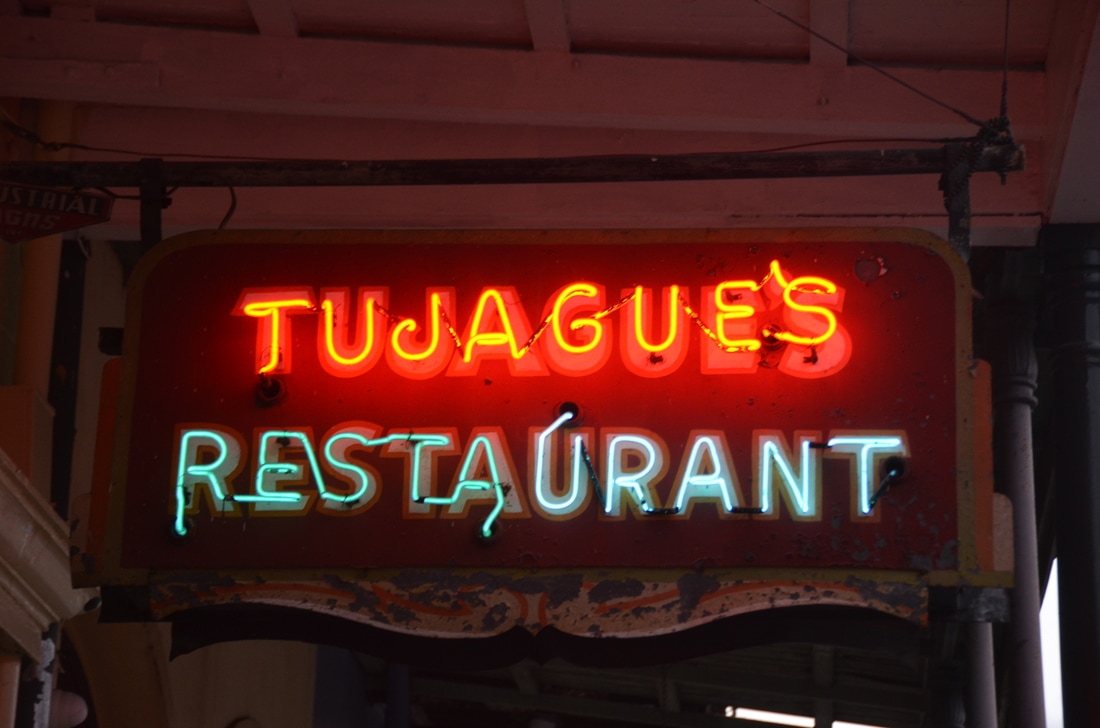 Bar hopping After Sunset
You already know it's time for a nice New Orleans cocktail. A lot of people hit up the French Quarter for a Sazerac or Absinthe frappe at Tujague's and are either too buzzed or too fresh to the city to check out the drink scene on Frenchmen. No shame in that! Just make sure to add a Frenchmen stroll before you head home for the night, if you have a few drinks left in you Snug Harbor Jazz Bistro is a good choice for wine lovers.
Written By Jasmine Holloway